The home is a delicate ecosystem - it doesn't take a full-on flood to cause some serious imbalance! Busted pipes, leaky taps and broken toilets can upset the equilibrium of a household in no time. Yet, with the right DIY tricks up your sleeve and the right plumbing service, there's no need to fear. Here are some of the most common plumbing maintenance requests and what it takes to solve them without anxiety.
---
1. Running toilet
It mightn't seem like such an urgent problem to address but the internal water wastage from running toilets can ultimately stack a nasty surprise on your utilities bill. There are many reasons why the toilet might be whining at you - from flappers to fill valves, there are plenty of components which could be at fault. If the DIY youtube tutorial doesn't quite cut it, the cost of getting a plumber in won't be too much more than what you'd pay in replacement parts anyway.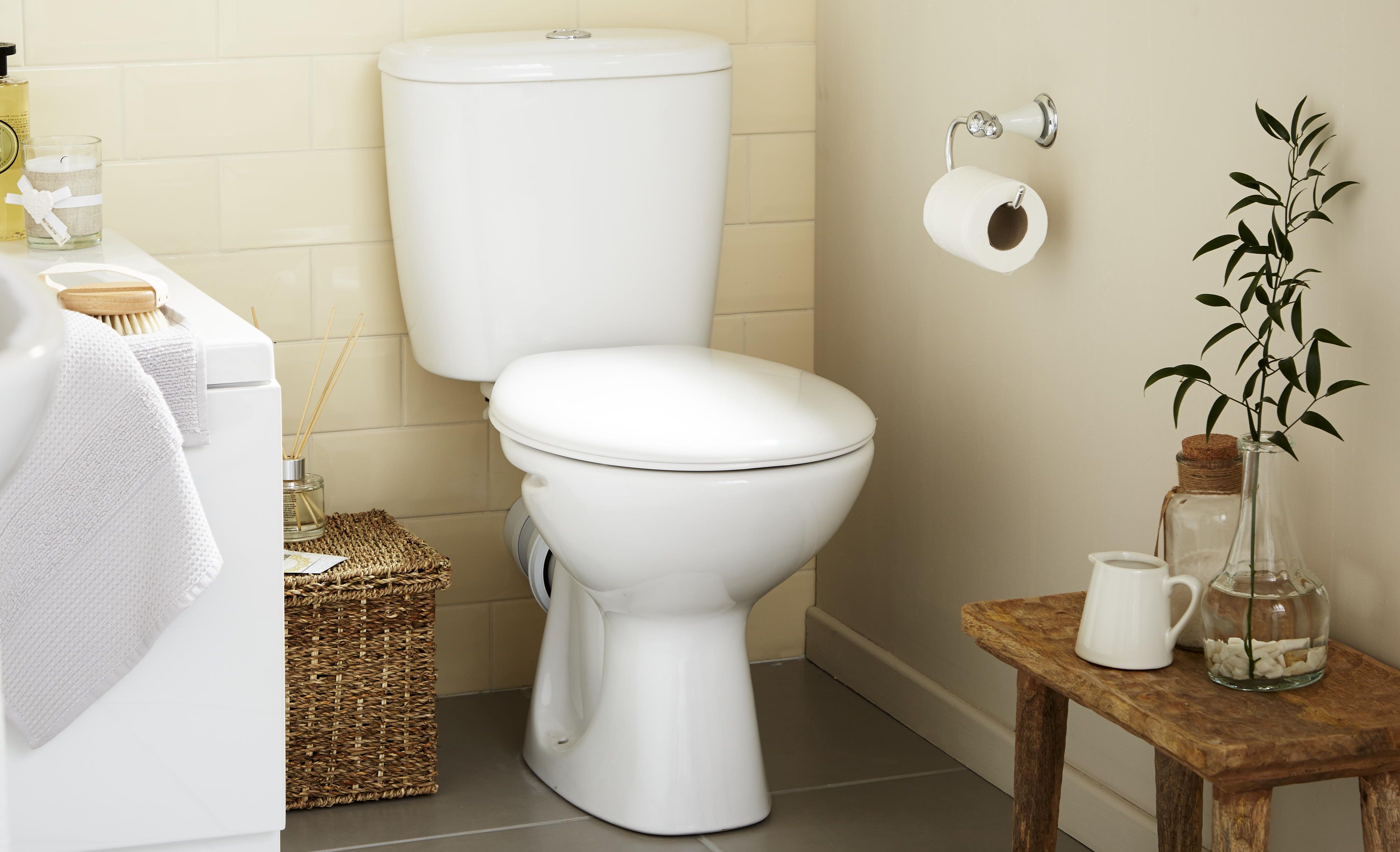 2. Sink blockage
Whether it's in the laundry, bathroom or kitchen, a blocked drain is never good news. Luckily, if the problem is with the plughole, it can usually be fixed with a simple chemical cleanse. With rubber gloves, try the failsafe combo of baking soda and vinegar, followed by warm tap water. Bleach is another option readily on hand. Plungers, cables and drain rods can assist with deeper blockages in a drain. The benefit of getting a plumber in is they will often high-pressure clean your drainage system to prevent future obstructions as well.
Image
3. Low water pressure
Ready for a nice relaxing shower before bed but dismayed to find the showerhead offering only a miserable dribble? Many things can result in lower-than-average pressure. After you've identified whether the problem is isolated or affecting the entire home, check whether the cold water is still flowing successfully - if you, you've likely got an issue with your water-heating system which requires professional attention. Leaks, pipe obstruction and valve problems are the most common culprits. These are often easily identifiable and fixable to the able DIYer. Depending on the age, size and layout of your plumbing, and the relationship of your home to surrounding ones, you may require assistance from a plumber.
---
Got a burst pipe or a tap that just won't stop dripping? Plumbing doesn't need to be a headache. Service Central can connect you with top-quality tradespeople and services in your local area. Just post your job to receive three free no-obligation quotes from qualified professionals today!